M.A. McLaughlin
Marty Ambrose-McLaughlin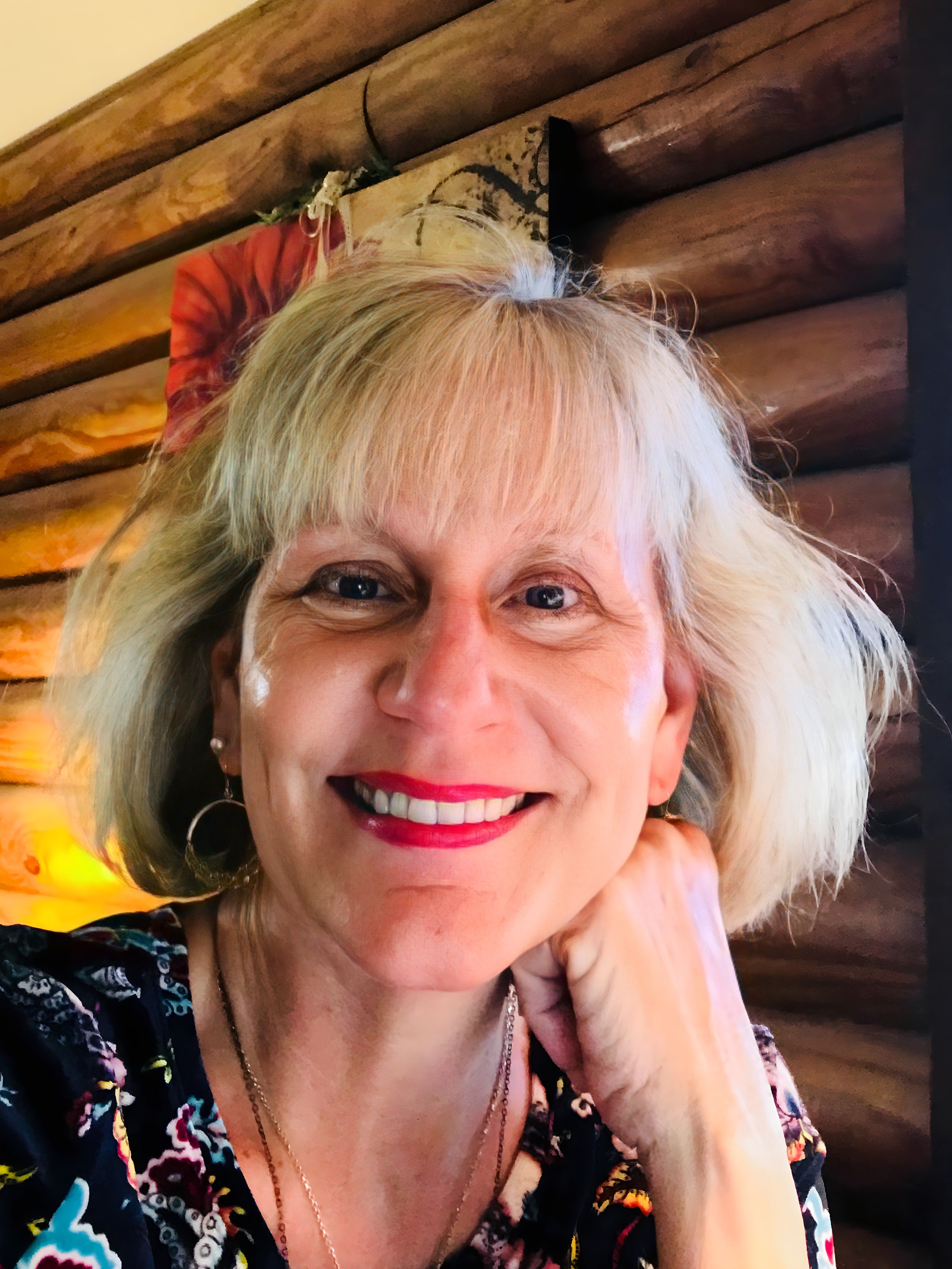 M.A. McLaughlin is the award-winning author of a historical mystery trilogy: Claire's Last Secret, A Shadowed Fate, and Forever Past, all set around the Byron/Shelley circle in nineteenth-century Italy. Her novels have been published by Severn House (U.K. and U.S.) and Thomas Schluck (Germany), earning starred reviews in Publisher's Weekly, as well as a gold medal for historical fiction in the Florida Writers Association's Literary Palm Award. Her work has been featured internationally in blogs, journals, and websites. Her new novel, The Lost Dresses of Italy, will be published by Alcove Press in February, 2024.
Marty was born in St. Louis, Missouri, a beautiful city of Gilded Age buildings and lush green spaces, with a long tradition of fostering the lives of authors and writers. Marty grew up reading about the many poets and writers who called the city home, from T.S. Eliot, to Kate Chopin, to Howard Nemerov (whom she once heard give a reading) and spent much of her childhood composing poems and stories to emulate these authors. She attended the University of Missouri to study English and became enthralled with nineteenth-century literature, especially the British Romantics and Victorian poets, propelling her to continue her education at the University of York in England where she completed a Masters of Philosophy in English Language and Literature.
"I connected with the incredible beauty of the English language when I first discovered poetry as a child, and I knew that I wanted to spend my life working with words as a creative craft. There was no feeling that equaled the moment of satisfaction when I put together a certain phrase that captured the mood and feeling of what I was trying to convey in my early pieces. I wanted to be a writer whose prose breathed poetry. As a student, I found the Byron/Shelley circle became my particular inspiration, and not just because of their poetry and prose but, also, their bold, unconventional lives as both literary figures and social activists. Later, I gravitated to the lyrical beauty of Victorian poets, like Christina Rossetti and Elizabeth Barrett Browning, and twentieth-century prose authors like Jean Rhys, who paved the way for women writers today. I always knew I wanted to combine my love of literature and history into my own fiction and, while that kind of writer's life is challenging, I wouldn't want it any other way."
"I was raised in the Midwest and have spent most of my professional career in Florida—teaching and writing. But when my husband and I traveled to Italy to research the Claire Clairmont Historical Mysteries, I was enchanted. The light. The shadows. The crooked little Florentine streets that radiate off the Duomo like spokes of a wheel. Endlessly fascinating. My love of combining history and literature instantly connected with the whispers of the past that seem to cling to the ancient buildings; they spoke untold stories to me, and I have spent the last several years trying to capture them in my novels. Milan, Verona, Florence, Ravenna, Bagni di Lucca. They were all haunts of the literary women I write about who, as I did, found themselves transformed by these places. Un viaggio nel cuore—A voyage of the heart."
"As a writer, I have been committed to passing on my love of literature through my teaching. Truly, it is inspirational to see my students grasp the meaning of a poem or convey an interpretation of a story through one of their own essays. It gives me a feeling of being a conduit through which literature moves from one generation to the next. The names and faces may change, but I never forget those moments of thought and reflection in the classroom. And when my students begin to master telling their own stories, I am filled with satisfaction."
Writing and teaching are the two of the greatest joys in the world.
Subscribe for the latest:
Copyright 2023 MartyAmbrose.com. All rights reserved